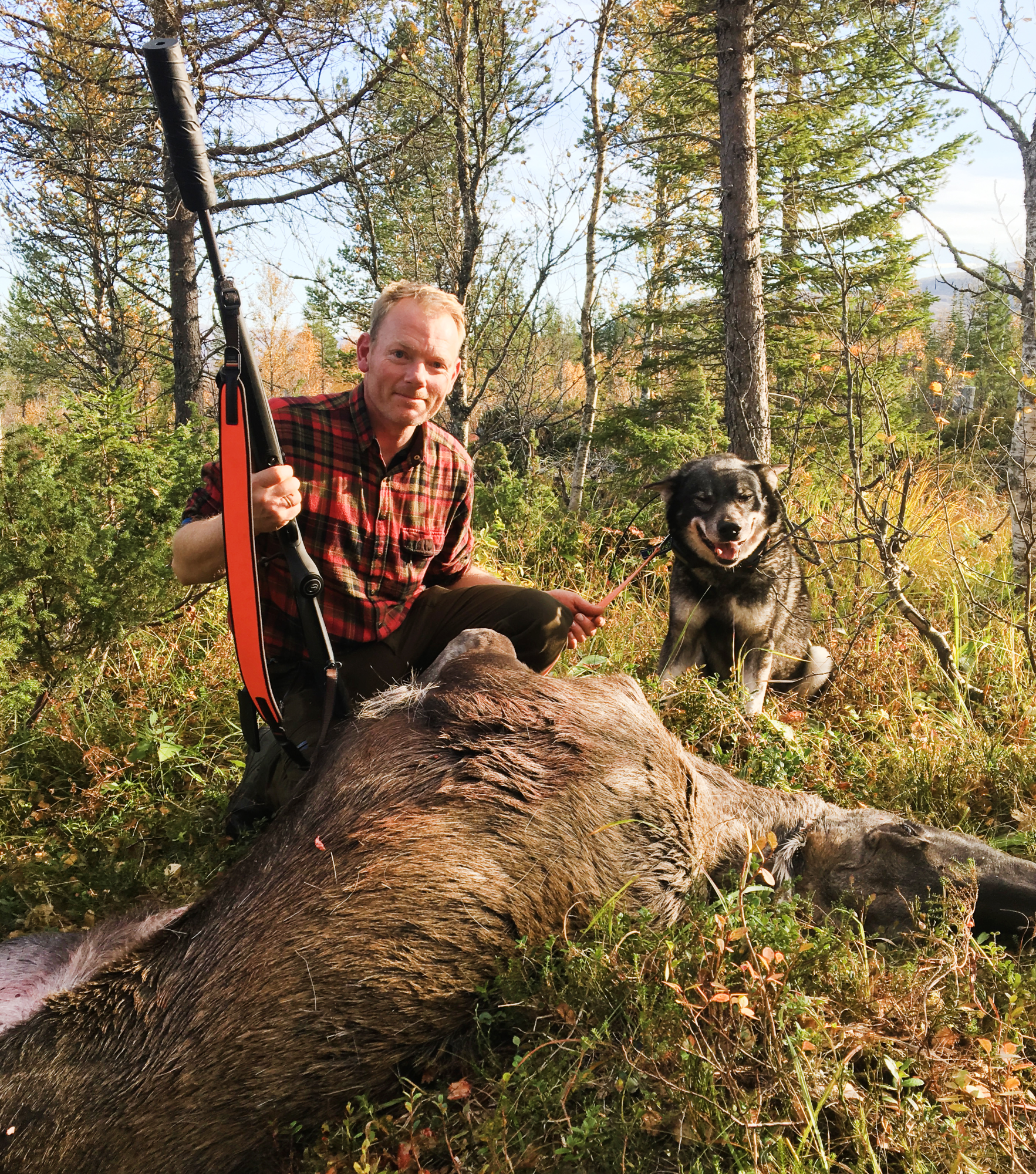 WORD FROM OUR CEO
Obsima has established itself as an important player in its specialty tactical training and tactical electronics with the Armed Forces and Emergency Departments as primary customers.
The company employees together with our partners and products provide a unique opportunity to meet the operational needs of the customers. We have established good quality systems to take on larger and more complex projects in the future.

The company has established a corporate culture with good 
and healthy operations and is ready to 
meet customer requirements. 
Many thanks to all the staff and supporters who have contributed.

Leif Haugland
CEO